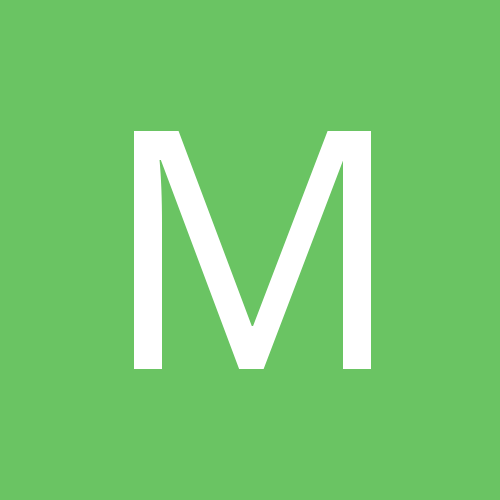 Content Count

3

Joined

Last visited
Community Reputation
0
Neutral
Dear GM, I bought an item with zen like the picture. In the webwallet I have 4.9 kkk zen but can't buy the item but still get deducted. Acc buy: kienpt7. Please check it out, thanks!

First, this event not belong to you, this for every1, have you come NM with Gingishan? He need full pt like you ?? =))) You call my set like shit !? Then when i kill you, you call me hack? You know about my rr, rl? So stupid. Your pvp skills so bad

Is there all your pt? You know we have EE? And with 1 hit, can i take you to kill me? My RF can kill your DK? Okey, pls check for them.