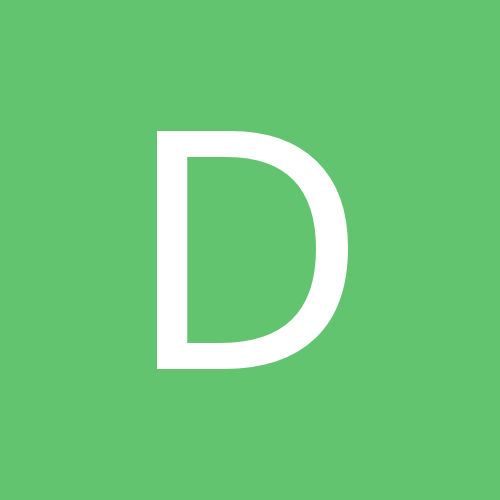 Content Count

40

Joined

Last visited

Days Won

3
Community Reputation
14
Good
Recent Profile Visitors
The recent visitors block is disabled and is not being shown to other users.
#Darius replied to #Darius's topic in HARD x10

@timelessmaybe u should open again 3 server? theres a lot of war for spots now with 2servers, cant go afk safe all time pk on top maps 😜

Hello @timeless @ubzz I'd like to say my opinion for blood castle slots, blood castle 8 have only 10 slots, there are 2 servers so total 20 slots, so little not even half of players can join, and the thing is that the blood castle on elite servers is not the classic one,i mean bridge&castle but is the big one wit island and second bridge, so id suggest to increase at least to 15 slots per server. Thanks

@timeless Hello, i just want to make a suggest,say my opinion about online hour reward. In my opinion 1 silver coin for 1 hour its like nothing, so 7/24 for 1 week its only 168 silver coins, its like nothing, so id suggest to make it gold coin or just increase it to maybe 3-4, at least 2...maybe u should make a vote poll about this to see what other players think, im playing 2 weeks 7/24 and dont exchanged yet, its only 300+++ for 7/24 2 weeks... as i said just my opinion 🙂

#Darius replied to #Darius's topic in HARD x10

Hello @timeless, just reporting this KITANA = overdosed for insulting family just because declined hes noob offer for my item and i said him stop writing to me, so he started insulting. You can see in the pic below clearly what he is writing.

#Darius replied to timeless's topic in News

first reset level 350 ? @timeless

Hello What about the cs time, i would suggest to make it later, personally i work on that time and can not join to castle fight 😞 so sad Please make here a vote admin maybe other players would like to be later too, id be very happy if x1000 cs time set to +2 hours or more later Understand me i love the server and want to play long term try to help me 😄 i dont say change it only for me but make a vote maybe other players not have problem Thanks for your time 🙂

Hello something strange happened to me today..: i purchased 7 days vip for 1.400 coins to my account at 15:09 here is the log : Purchased vip VIP (7 days) package for Coins -1400 10/05/2020, 15:09 i can send u the ip if needed admin everything allright till this moment,,and then.... later i was afk, i get an email saying succesfully extended the vip for 7 days..which i didnt that xD here is the log : Purchased vip VIP (7 days) package for Coins -1400 10/05/2020, 18:23 so my question is may the coins refund? i dont want the extend and do idea how it happened..if its possible take the extend 7 days vip and refund 1.400 coins or transfer the vip to my 2nd account, because i was keeping the coins to buy 14 days to my second acount That's all ;D Thanks

Hello I'd suggest now with the beginning of the x50 server make the cs time later Because also some of us working even at sundays / going outside to do different stuff.. maybe make it at the end of day, i mean after 21:00 so everyone of us can join after job/or whatever doing like giving time to family etc.

So, this player sent this mail? @timeless

make 1 ancient +11+16 the other +9+16 is enough wings +9+16 also always add talisman of luck 10% good luck 🙂

I agree with this....just if this happens make it expensive so not everyone can make customize the items... also u can put a limit ...for example add skill luck and max 2 sockets...so again u can find the best item in game..i mean luck skill 3 sockets...