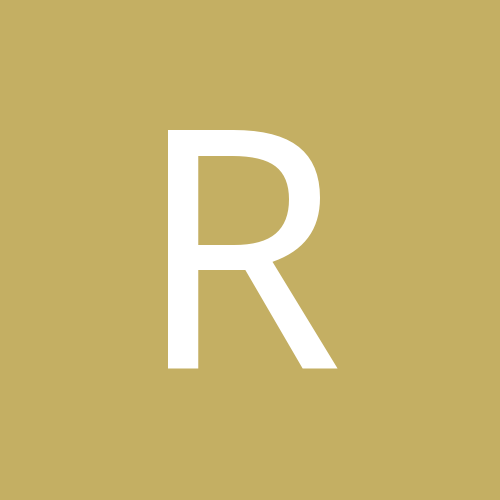 Content Count

3

Joined

Last visited
Everything posted by Raaauul
Hello, as you might noticed you probably see that few players have quit as the (fake online number dropped) im saying fake because its no way that we are 800 players online. Anyway my lets jump to the subject, im not ok with the last update ,50x pvp server for me its a fun server, personally i dont have the time and nerves to do 10gr. And im sure im not the only one, im playing this game because its competitive, with what you did you just made few players quit .And as ive seen on discord channel from my ally (Nosgoth) they are talking about moving somewhere else( again, because of the update) lets make a poll vote or have a better communication in the future about this big changes. Im waiting for an answer from you along with my friends. this is what im thinking would be better for you and for the server . 1. sort out the gr to be as it was. 2. make a wormohole subserver 100x for new comers and give them the chance to catch up or find another alternative for them. When you go on website and check the rankings and you see 3gr and 40 rr as a newcomer you say fuk it its too far im not gonna catch up. Think about if they will see 40rr(10gr) . If anyone have anything else to add up please , now its you chance. Thank you, have a nice day.

Raaauul 1 281 / 380 54.2 KK / 12 KK Reset if this get you killed then it says it all.stfu and grow up. if u got something with someone sort it out with them, i dont give a fuk about you or others,i came here to enjoy the game.thank you.

+1 . 12 years old virgin with nickname Castiel, this is his main thing on the server, making pk everywhere . i just started on this server and got killed like 5 times.so please, do something about it. thank you .